ABOUT DAVID GREENHALGH
David Greenhalgh has nearly 30 years of experience in providing expert employment law advice to employers, employees and senior executives.
Over the years his expertise as a specialist employment lawyer has been recognised by both the leading independent guides to the UK legal profession, for his work with employers and senior executives/employees.  He is listed as a Recommended Lawyer in the latest Legal 500 2023 edition.
Specialising in exits and Settlement Agreements, David also has a breadth of experience covering all aspects of Employment Law.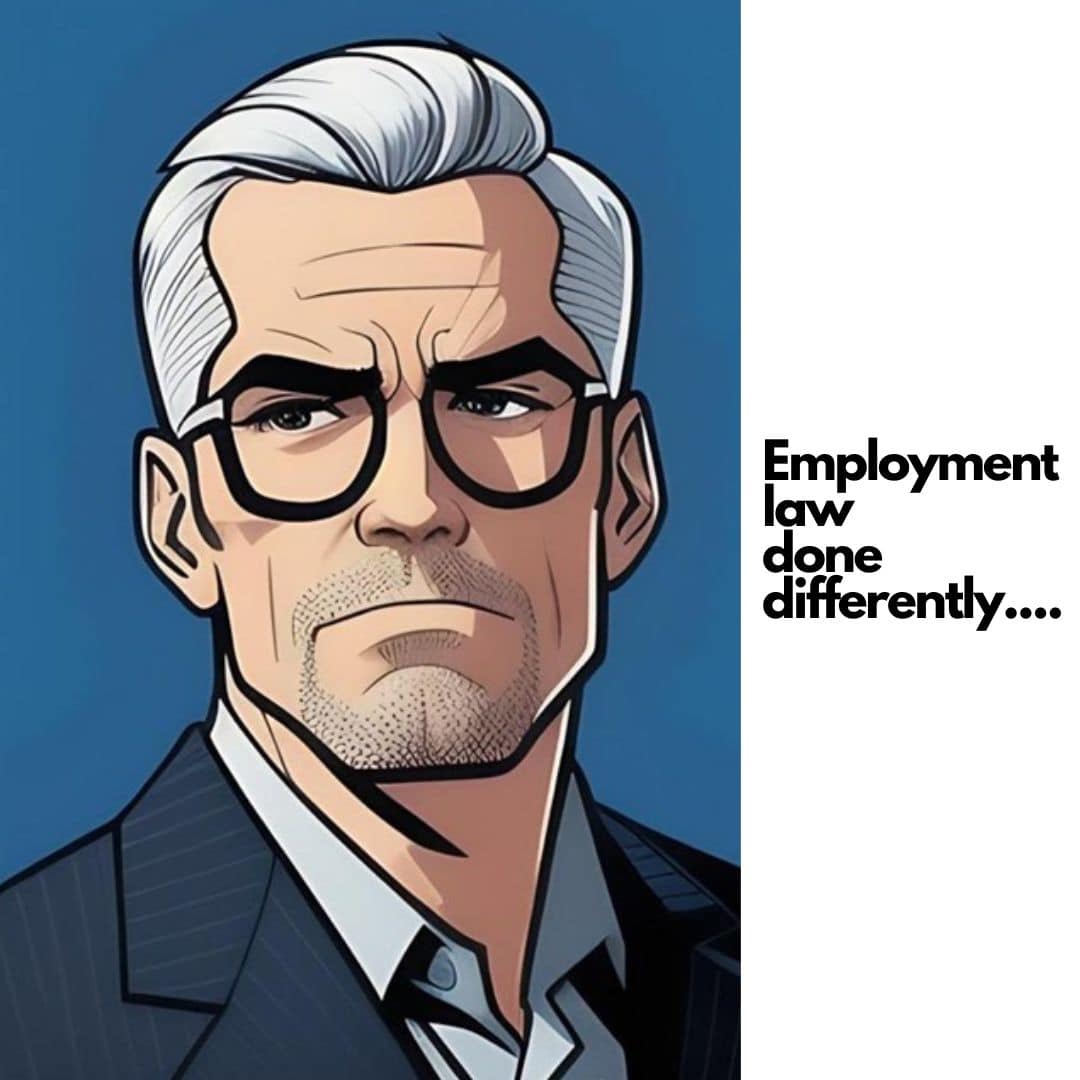 David's Employment Law Advice
David provides clear and efficient communication of your options in the area of employment law. He specialises in working for senior executives, CEOs, CFOs or CTOs, but he also works on behalf of businesses and more junior employees, on disputes, exits tactics and a whole range of employment law matters.  Acting for both employees and employers gives David key insights into tactics that you can utilise to resolve any employment situation. A snapshot of just some of his experience includes:
This experience puts David in the perfect position to help you in every aspect of employment law.
Contact David today to secure the best possible advice on employment law.
David Greenhalgh's Recent Experience
In advising clients on their employment issues, David utilises his historical background tactical expertise gained by working on ground-breaking heavyweight litigation cases (including Sunrise Brokers v Rogers and in securing victory for the families of the Omagh bombing victims in their landmark civil action against the Real IRA).  
In his spare time, David is a volunteer supervisor at the Queen Mary College Legal Advice Centre.  He is Chair of the Membership Committee for the Company of Human Resources Professionals.  David is also on the Advisory Board of Safe Workplace and is also an honorary trustee of Noah's Ark Children's Hospice.
David In The Press
David has been featured in The Times supplement and other magazine publications and is a regular commentator in the press on HR matters (see press).
Having this wealth of expertise combined with his reputation of providing reliable commentary on top-level matters of employment law is one way in which David has built his reputation in the City of London. This expertise and experience mean that David will not be intimidated by any law firm or employer on the other side. 
Contact David to secure his tactical knowledge and experise and have him on your side to help you get the best possible outcome.  For immediate assistance with your employment law issue, please call David now on 0203 603 2177 or Get In Touch To Make A Free Online Enquiry.