Suspended from work? Facing Disciplinary Investigation/Action?
RISK OF BEING DISMISSED?
If you have been suspended or been invited to attend a disciplinary investigation or hearing by your employer there is always a risk that this could result in your dismissal.
The threat of losing your job and potentially your career can be very stressful given the potential related loss of income, status and lifestyle.
David has expertise in helping employees facing these threats.
GET ADVICE URGENTLY
Advice should be taken as early as possible and in the case of accepted misconduct ideally before this comes to the attention of your employer/before any formal action is taken. There may be opportunities early on to make pre-emptive strikes before your employer has the chance to take formal disciplinary action.
You should take advice from David before you give any response to the allegations made against you.  Making admissions, even in error, can damage your ability to contest the allegations in the future.
Call David now on 0203 603 2177 or Click To Make A Free Online Enquiry.
"David is a great employment lawyer and an exceptional professional. I would highly recommend David." Wayne Davies
If you are looking for the best then look no further. David provides honest and trustworthy advice that is easy to digest. Charlotte Henderson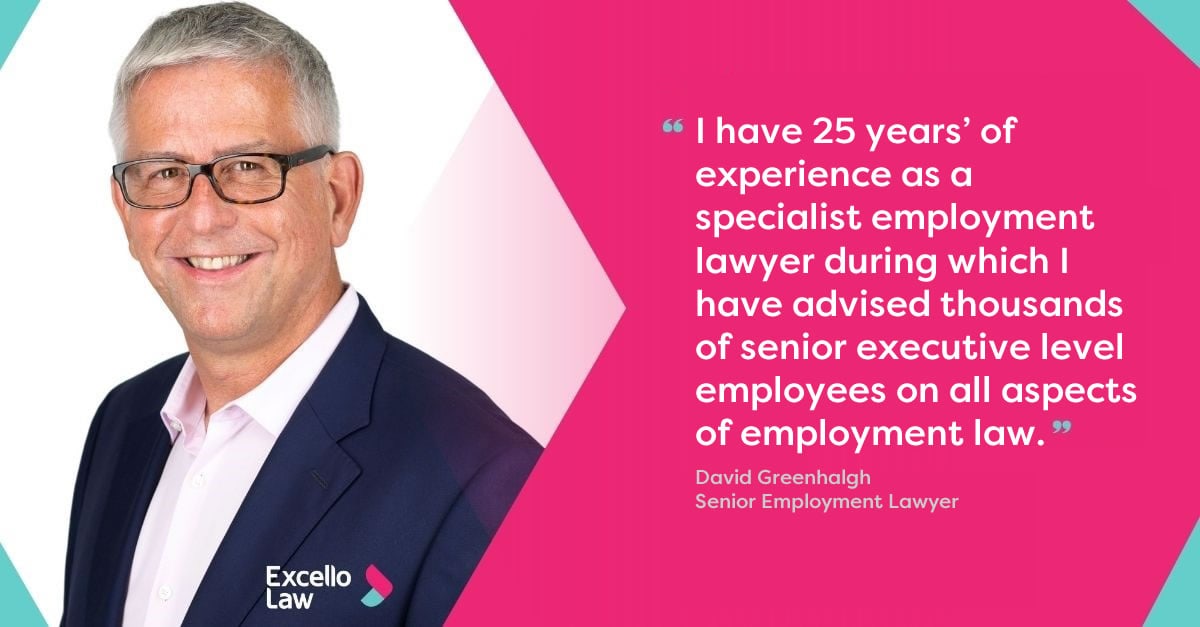 WHY YOU NEED DAVID'S HELP
David is an expert on tactics and can advise you on fighting back (if apppropriate) against threatened disciplinary action including by using grievance and/or by disrupting/delaying/derailing the disciplinary process.
David also has experience of helping employees working in regulated sectors where allegations, if upheld, can be career ending.
Client testimonials about David's expertise published in previous editions of The Legal 500 Guide to the UK Legal Profession:-
"Terrific, really got it right and helps you make the right decision"
"Speedy turnaround and punchy, hands-on approach"
"Unstuffy, personable and down to earth"
It is very important that you seek advice as early as possible in respect of disciplinary issues – time is critical  and a missed opportunity can often be fatal to protecting your position or securing a good exit/deal (if applicable).
If you have been suspended from work or invited to attend a disciplinary meeting or hearing (or you suspect you may be invited to one shortly) you should seek legal advice from us immediately as taking the wrong steps at any early stage may well be fatal later,  making it it far more complex, time-consuming and costly to try and challenge or overturn any disciplinary decision made.