Employment Lawyer London – Solicitor David Greenhalgh
As an Employment Lawyer in London, David Greenhalgh has 30 years experience of achieving excellent results for his senior executive, employer and employee clients in all areas of employment law. Serving clients principally in London and the South East, but also offering services nationally, David provides his clients with the very best support and employment law advice. Dealing with all employment law issues from hire to exit including workplace discrimination, whistleblowing and settlement agreements, he has the experience and knowledge to guide and advise clients on every aspect of the employment journey.
For immediate assistance with your employment law issue, please call David now on 0203 603 2177 or Click To Make Your Online Enquiry.
David's Employment Lawyer Services
David as an employment lawyer specialises in offering expert advice and support in all aspects of employment law to employees, employers and senior executives. His services include but are not limited to:
To find out more about how David can help contact him by phone, email or by filling in the online contact form to arrange an initial call.

David's goal is to help you achieve the best possible outcome. He understands that every case and workplace is different, unique and requires expert-tailored employment law advice. He'll work alongside you to achieve your end goal.
Honesty and integrity are at the heart of everything David does. With every case he approaches he ensures not only the best possible outcome but also that careers are kept on track, that reputations are protected and the best interests of his client remain paramount.
About David Greenhalgh
David has worked in the employment law industry for 30 years. His background as a litigator on landmark legal cases includes Sunrise Brokers v Rodgers and the Omagh Bombing Civil Action against the Real IRA means he has the knowledge and tactical expertise to achieve great results on a range of employment issues, no matter the situation. David's expertise as a specialist employment lawyer is nationally recognised. He is top-ranked as a Leading Individual in the Legal 500 2024 edition.

Latest News & Industry Insights
Are you looking for more information on employment law, or perhaps you'd like to keep up to date on the latest news and developments and how they impact you? Read David's latest guides and news to find out more about his approach and experience.
Employment Law Advice Guides
David offers a range of expert Guides for both employers and employees on all aspects of employment law to help guide you through a multitude of situations from dealing with workplace discrimination to dealing with unfair dismissal. Read his latest Employee and Employer Guides to find out more.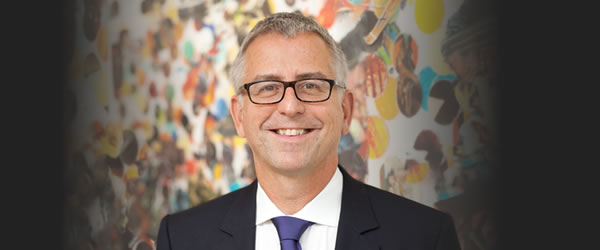 Testimonials
Contact David Greenhalgh Employment Lawyer
If you want to find out more about David's employment law services whether you are an employee, senior executive or employer, don't hesitate to get in touch with him via phone, email or by filling in the online contact form. David will be happy to help you.